Ashley Ewald- RBC
226-626-3470
ashley.ewald@rbc.com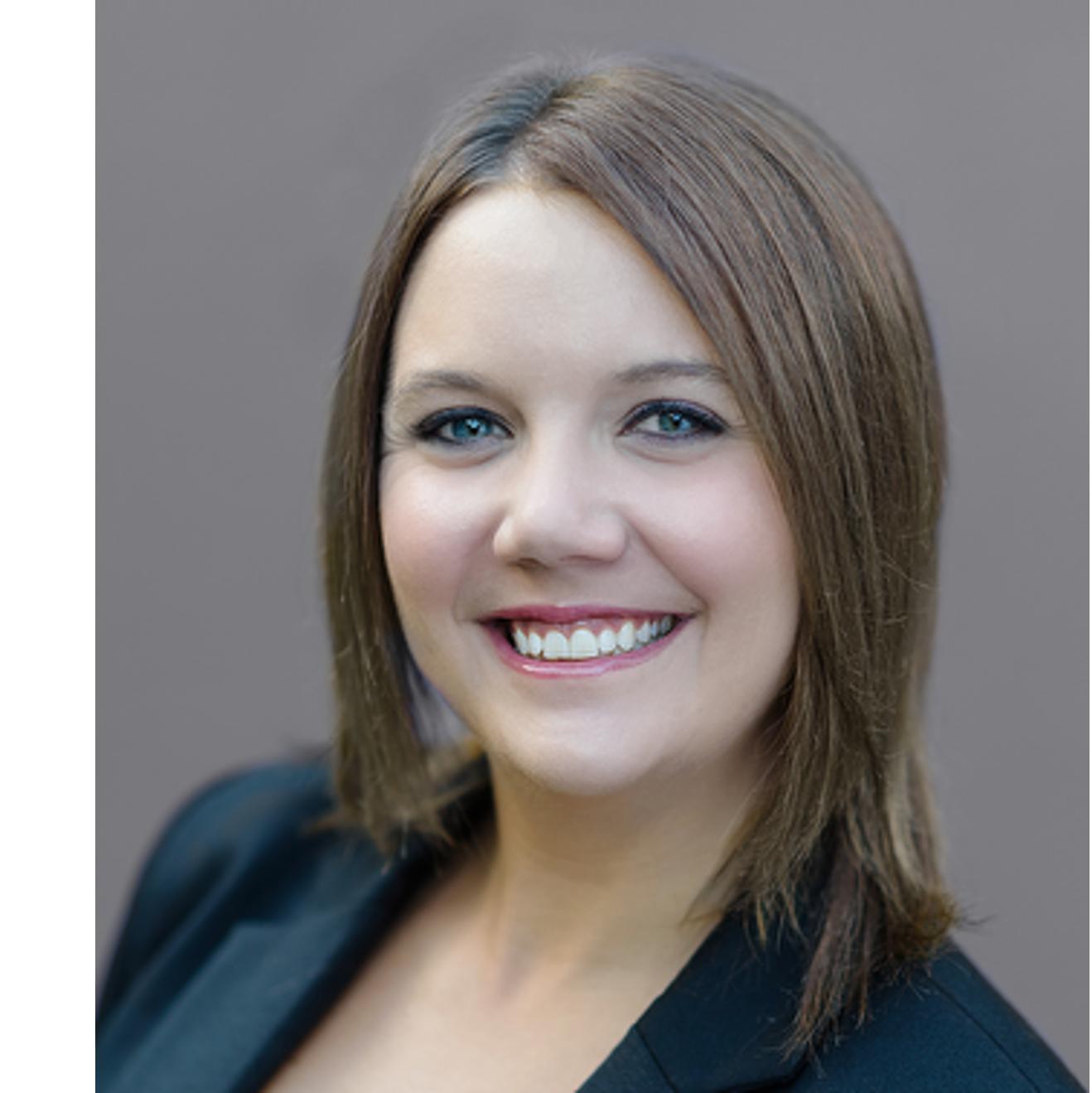 Kerri Gray- Micofinancial
519.359.8320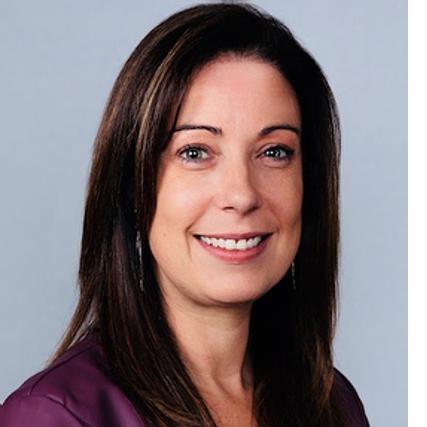 Carla Reaume- BMO
519.784.9736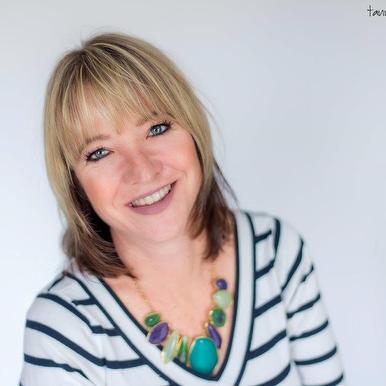 Gisele Levasseur
519.999.0901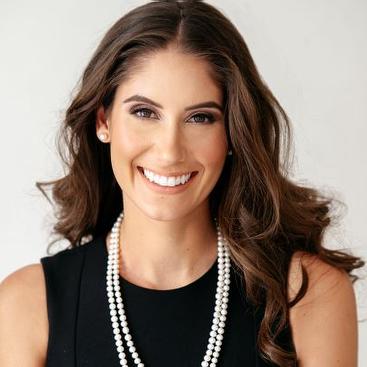 Testimonials
" Great experience working with Gwen as she made the process seamless while providing professional expertise. "
- Julie Vandermeersch
" Gwen Liberty is the best realtor ever, she did everything it took so we could buy our dream home, she helped us in every way possible...was really good service.. I would recommend her any day "
- Cornelius Friesen
" Gwen was very helpful in finding our new home. She is very friendly, professional, knowledgeable and always available to answer any questions. We thoroughly enjoyed working with Gwen and highly recommend her. "
- Kim Ogston
" Gwen represented the sale of my mom's house in Chatham this year. I don't live locally so Gwen very graciously stepped up and offered to do extra work on my behalf. Among other things, she dealt with a few fixes the house needed and helped me find a company to deal with clearing out all furniture and household items. The house sold in less than a week!! Afterwards, she communicated the sale to neighbours and continued to be a liaison between the buyers and myself. I couldn't be more satisfied and happy with Gwen's work and recommend her to anyone wishing to buy or sell in and around Chatham. Thanks very much Gwen!! "
- Sally
" Gwen is the best realtor I have ever dealt with. She was always available to assist my wife and I during a very difficult/trying home purchase experience. Gwen took the extra time to pass on to us her significant local knowledge and has the technical skills to assist a client to negotiate the very best deal available, leveraging her considerable local market experience. Before and after the onset of COVID-19 Gwen has been a consummate real estate professional of the highest caliber. My family is extremely satisfied with her level of commitment and professional services provided. I fully recommend Gwen to anyone looking for a competent, professionally supported Chatham-Kent local expert realtor. "
- Chuck
" In three short weeks Gwen had sold our house . During that time she has taken after hours calls to help us get through the problems that we had . We highly recommend Gwen Thank You for your hard work and dedication! "
- Karen and William
" Professionalism, Responsiveness "
- Susie Martens
" Gwen is a awesome realtor! She helped create the best experience I have ever had in the world of buying a new home. She really has your back. Very detailed and willing to go that extra mile to ensure you make the right choice. Friendly and has lots of advice to give to the new home buyer. I was just blown away by the excellent service that was given. Great job Gwen! "
- Brenda
" As someone new to the area, Gwen had shown me resale properties that were within my budget. I was excited when she presented a builder that had new build homes for the same price. Gwen helped me find a lender and directed me throughout the build of the house. Once the house was completed, Gwen had offered to walk me through the inspection (this was not expected), pointing out imperfections that I had not noticed. I would definitely recommend using Gwen to represent you for any of your real estate transactions. "
- George Balzer
" Gwen is an incredible realtor! She worked with me to purchase my home in Ridgetown. I was not familiar with the marketplace, but had some very specific requirements. Gwen listened to my needs, did her research and put a strategy in place customized to me. Not only did she take me through a number of properties in Ridgetown, but took the time to find similar properties in the surrounding areas! No stone was left unturned. Gwen went above and beyond in helping me find the property suited to me. She was empathetic, kind and a friend. Thank you Gwen! "
- Dennis
" With so many agents to choose from for either buying or selling your home, it's important to find an agent that has your best interests at heart, and is knowledgeable about the market . I found Gwen to be outstanding in both. Very easy to work with and I would highly recommend her for all your needs. "
- Linda Willard
" My wife and I just recently sold our cottage with Gwen as our agent . We could not have asked for a better person for the job ! From the beginning to the end Gwen was very personable , totally experienced and helpful . She made the whole process so simple that we were amazed by it . Thank-you Gwen for making the whole experience so enjoyable . Should we ever have another property to sell ( or buy ) in your area you can be sure that we will be phoning you first , without a second thought . "
- Clive and Wendy Carter
" Gwen Liberty has been a pleasure to work with while selling our home and buying our forever home .She went well out of her way to make sure this was a good experience. Professional courteous and on track with getting you the important information you need by being one step ahead and trying to make this process as stress free as possible .She is very helpful and this has been my best realtor experience yet .I would recommend her any day . "
- Katharina Harder
" I had a house to sell belonging to a close neighbour and initially had no idea how to go about it. So, I called Gwen and she was both knowledgeable and professional. The transaction went very smoothly for which I was really grateful. "
- Frank Trainor
" We had Gwen as a real estate agent to purchase a house in the Chatham/Kent area. She has gone way above and beyond what anyone could possibly expect as an agent. We are not from the area and she did the walk through for us and ensured everything was in working order. She was also there for the inspection. We could not have wished for better service. Thanks Gwen. "
- Dianne
" Positive: Professionalism, Responsiveness When my wife and I decided to sell our family home of 25 yrs, we had no idea of the emotional journey we would be going on. From the excitement at first to that of hoping to capitalize on the high real estate market that we potentially would receive from the sale of our home, to those moments of self-doubting if we were actually doing the right thing in selling, that this was our home for so long...the only place that my kids ever lived. Gwen shared all those feelings with my wife and I and it was thru her professionalism and experience in the real estate market that helped so much in keeping both of us grounded and to be able to overcome when things didn't always go as planned per say. We closed the sale of our home to a young family that would see their own children raised there and it was that, which made the whole experience one that I'll look back on fondly.. "
- Mark Cunningham
" Gwen Liberty has been a pleasure to work with while selling our home . She's done everything to help us. We highly recommend her . She's an amazing realtor. "
- Anna Knelsen
Previous
Next